Decon Solutions Australia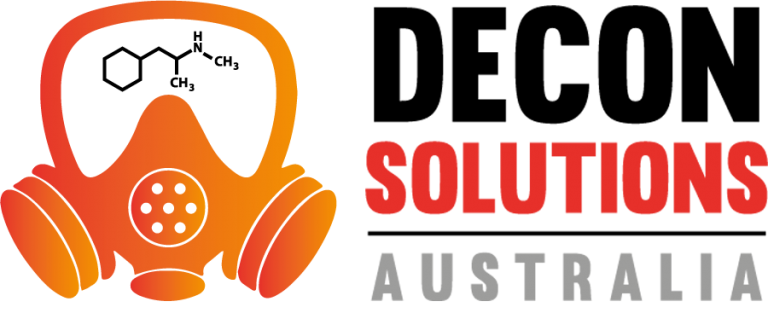 Meth Decontaminators & Meth House Remediators Offering Meth Lab Residue Cleaning Services in Australia.
Our Meth Decontaminators and Meth House Remediators Follow the Meth Lab Residue Cleaning Guidelines.
Why Choose Us As Your Meth Decontaminators?
It is our passion to eradicate meth contamination & provide healthy homes for Australians to safely live in.
Detailed Reporting

Decon Solutions Australia provide detailed reports supplying all the information required to understand the meth decontamination process.

Australia Wide

Decon Solutions Australia have meth decontaminators ready to help nationwide.